Trial Pack Combo - Pack of 4
Regular price

M.R.P :

Rs. 149.00

M.R.P :

Regular price

Rs. 440.00

Sale price

Price : Rs. 149.00
---
✔ Ashwagandha Gummies
✔ Vitamin C 3in 1 Ubtan Face Wash, Scrub & Mask
✔ Velvet Touch Foot Cream
✔ L-Glutathione Sunscreen Gel

---
Estimated delivery : By -
Description

Ashwagandha Gummies - is formulated with KSM 66 Ashwagandha Root Extract, Vitamin D2 and many other Natural Actives that helps to regulates cortisol, the body's stress hormone to promote a healthy response to everyday stress, anxiety, depression. It reduces insomnia and improves sleep quality that relaxes your mind. It helps to improve brain function and enhances your memory power. Our Gummies has FOS and No Added Sugar which makes it easy and tasty way for everyone to consume Ashwagandha and enjoy its health benefits. 

Vitamin C 3in 1 Ubtan Face Wash, Scrub & Mask - is formulated with Vitamin-C, Ubtan Powder and other Natural Actives make you feel like Facial and give you Natural Glow. Vitamin C helps in improving skin tone and texture, hydrates the skin, and reduces signs of aging. Ubtan powder, Turmeric, Sandalwood and Saffron oil helps to reduce acne, lightens hyperpigmentation, makes you feel fresh, rejuvenated and gives you bright flawless skin.

Velvet Touch Foot Cream - is formulated with Rose Oil, Urea, Lactic Acid and Natural Actives that are derived from roses, and rose petal extract, which has many natural properties that make it special for rejuvenating and replenishing our skin of feet. It has Anti fungal, Anti- Bacterial, Antioxidant and Anti-inflammatory benefits. That makes this foot cream a complete solution to all problems like swollen of feet and ankles, cracked heels. It also helps in locking moisture in skin making it smooth and healthy. Rose is a natural astringent, so it helps to tighten skin pores and restore suppleness, without drying out the skin.

L-Glutathione Sunscreen Gel - is specially formulated with L-Glutathione, Vitamin C, Radicare Gold and many other Natural Actives that helps to protect your skin from the harmful effects of UVA and UVB rays and radiation emitted by Wi-Fi and Blue Light around us, reduce the effects of pollution, and decelerate skin ageing. And makes your skin whiten and brighten. Natural Sun Blockers like Red Raspberry Seed oil, Carrot seed oil, Peach Oil, Wheat germ oil, Sunflower Oil, Shea Butter in this sunscreen gel are rich in antioxidants and contain antiseptic qualities. This helps to repairs dry and damaged skin.

 

 

 

 
Key Ingredients

For more details please check individual products.
How to Use

For more details please check individual products.
Additional Information

For more details please check individual products.
Disclaimer

For more details please check individual products.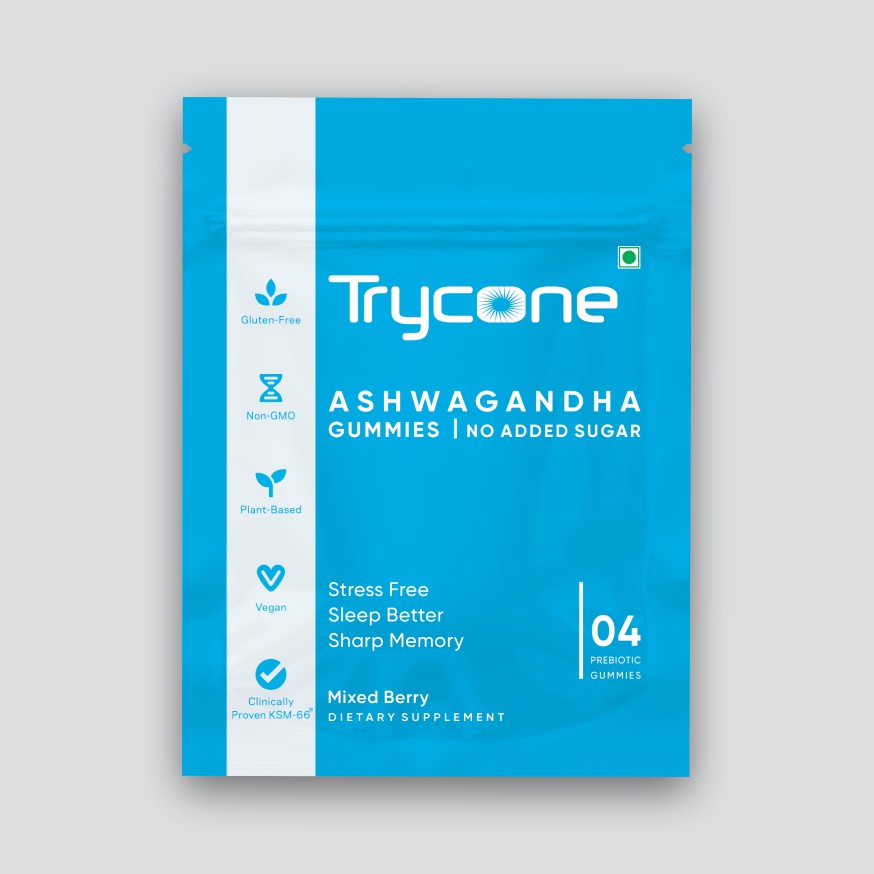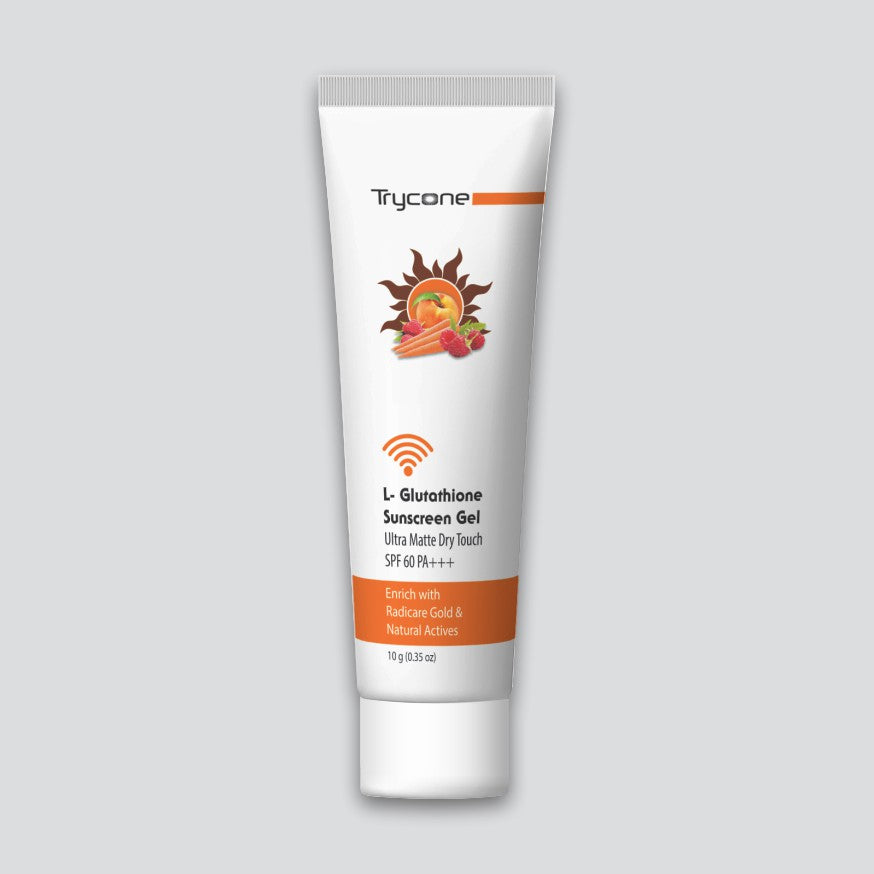 FAQs
Are all the ingredients completely natural?

Our products are formulated with both Scientific and Natural ingredients. And does not contain any harmful chemicals.
Shipping and Return policy

All the orders will be processed within 2 days and will reach the customer in 5-7 days time. Return policy is mentioned in the website.

Do they have any side effects?

All the products are tried and tested and does not have any side effects. Still we recommend patch test before using any products.
How many days until I can see results?

Results may vary from person to person as everybody has unique skin and hair type. Still to see result of any product you need to use it regularly for at least 15-20 days.
Product Benefits